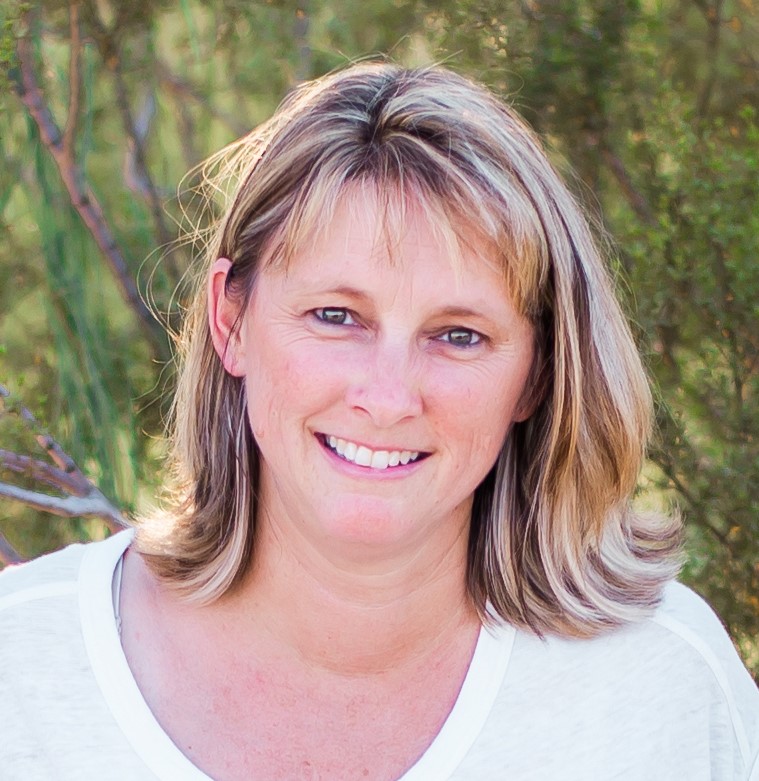 Heather Hibbeler, Director
Heather came to Sierra in 1994 with extensive knowledge of outdoor skills and aquatics sports. She is a graduate of UCLA, with a B.A. in Sociology and an emphasis in Social Psychology. She is a member of the American Camp Association (ACA) and has served as the Southern California Vice-President of the Western Association of Independent Camps. She and her husband, Adam, also operate Peninsula Bay Cities Day Camp. They have 3 children who have all attended camp!
Adam Hibbeler, Director
Adam has been in the camping industry since 1985. He is co-founder of Peninsula Bay Cities Day Camp & Swim School (PBC). He has served on the American Camp Association (ACA) Board of Directors and has served on various educational conference committees. Adam and his wife, Heather, are dedicated to enhancing the lives of children through camp. Together they operate PBC Day Camp and the Sierra Sleep-Away programs!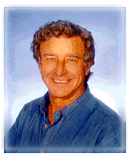 Kent D. Newell, Founding Director
The Founder, Kent D. Newell was employed by the UCLA Fernald School for 14 years, where he was Supervisor of Physical Education for 10 years. He is the founder and former Director of Camp Cornell for Boys, the Motor Performance Skills Program, and has been a youth Camp Director since 1962. Along the way, he founded Sierra Ski & Pack Club, Inc. which operated Sierra Adventure Camps' Watersports Day Camp, Sierra Snowriders, and the Sierra Sleep-Away. Early on, Kent saw a need to help children gain confidence and, as an outdoor enthusiast, founded programs where children felt safe and nurtured to carry out this mission. He retired in 2005 and enjoyed being with his family, playing the harmonica, and traveling to Yosemite until his passing in 2018.

2023
Sierra Sleep-Away
12-Days:
August 7 – August 18
6-Days:
August 7 – August 12